"ParallelR Than Thou"
Comparative Analysis of Platforms for Parallel R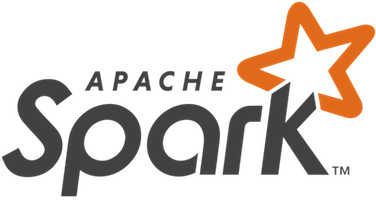 Aims:
This set will serve as a sort of clearinghouse for the increasing number of platforms for parallel computation in R, explaining the pros and cons of each. It will also list resources for learning more about parallel computation, both in R and otherwise.
Hardware Types
Here we cover mainly these types of hardware:
Multicore machines. Most R users will have 2-8 cores, in same cases dozens.
Clusters. Here we have a number of independent computers, connected via a network. One or more invocations of R will be running on each computer, and the computers will occasionally send chunks of data to each other in order to solve a large problem in parallel. (A multicore machine can also be considered a virtual cluster.)
GPUs (graphics processing units). A high-end graphics card, usually purchased for high-performance gaming, can also be used well for highly-parallel computation for certain problems. This kind of system is like multicore, but with hundreds or even thousands of cores, and with certain coupling aspects not present in multicore machines.
Distributed file systems. A single large virtual file might be partitioned into dozens or even thousands of small files, on a very large cluster.
Platforms
(In alphabetical order.)
Web Tutorials, Commentaries and So On